This past year I was invited to contribute to Eric Mortensen and Richard Perez'
10x17 project
. The project had 26 artists reinterpret their top 10 favourite albums released in 2017.
Here are a few of my favourites from this year.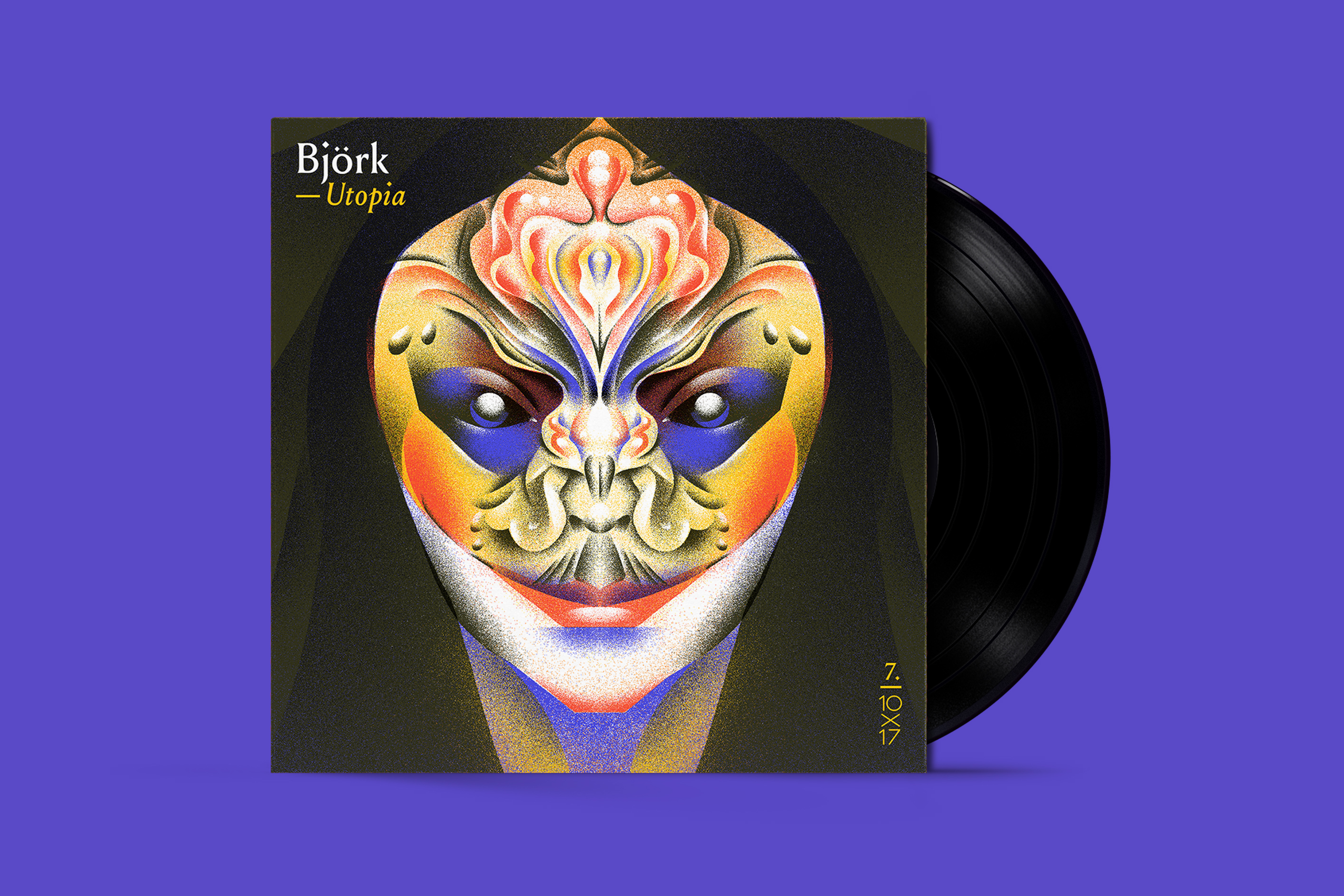 —

10x16

I took part in Eric Mortensen and Richard Perez'
10x16 project
. The project celebrates music released that year, by have each artist reinterpret their top favourite albums while abiding to a strict color scheme.
If you are interested in buying prints of these album covers, you can find them
here
.
Swet Shop Boys – Cashmere
Kanye West – Life of Pablo
A Tribe Called Quest – We got it from Here,
Thank You 4 Your service

Béyonce – Lemonade
ANOHNI – HOPELESSNESS